Why GDPM?
Vast population of India is dependent on agriculture run by the farmers based in the rural area. Agro-based industry has significant role in the economy to foster rural development in the country. Most of the Agro-based businesses are in the nature of food processing units. To promote export and ensure adequate return on investment, maintenance of world class hygiene during manufacturing and packaging are of prime importance.
GDPM Enterprises Pvt. Ltd. (GDPM) was incorporated in 2019 under the companies act 2013 with a passion to contribute in Agro based industry of India by demonstrating innovation and best in class practices in manufacturing, packaging and marketing Agro based products.
Vision
To be recognized for promoting agri-preneurship initiatives in India.
Mission
To develop and maintain hygienic and world class free agro based processing units.
Fast delivery
We take pride in stating that our efficient shipping is taken care by the best delivery networks available in India. Once you place the order, our team of experts makes sure that you receive your product within the delivery time promised. To execute this we tend to process the order the same day of your order.
Organically Processed
The products manufactured at GDPM Enterprises Pvt. Ltd. is completely chemical free. The processing of raw materials to get the final product is completely organic. We ensure to give you fertilizer free products for a better health.
---
Our core team
People behind your great shopping experience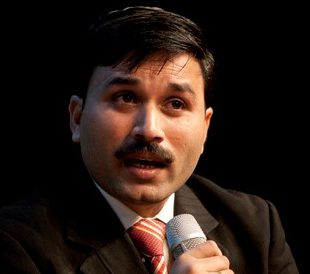 Manoj K.M. Chaturvedi
CEO, Co-founder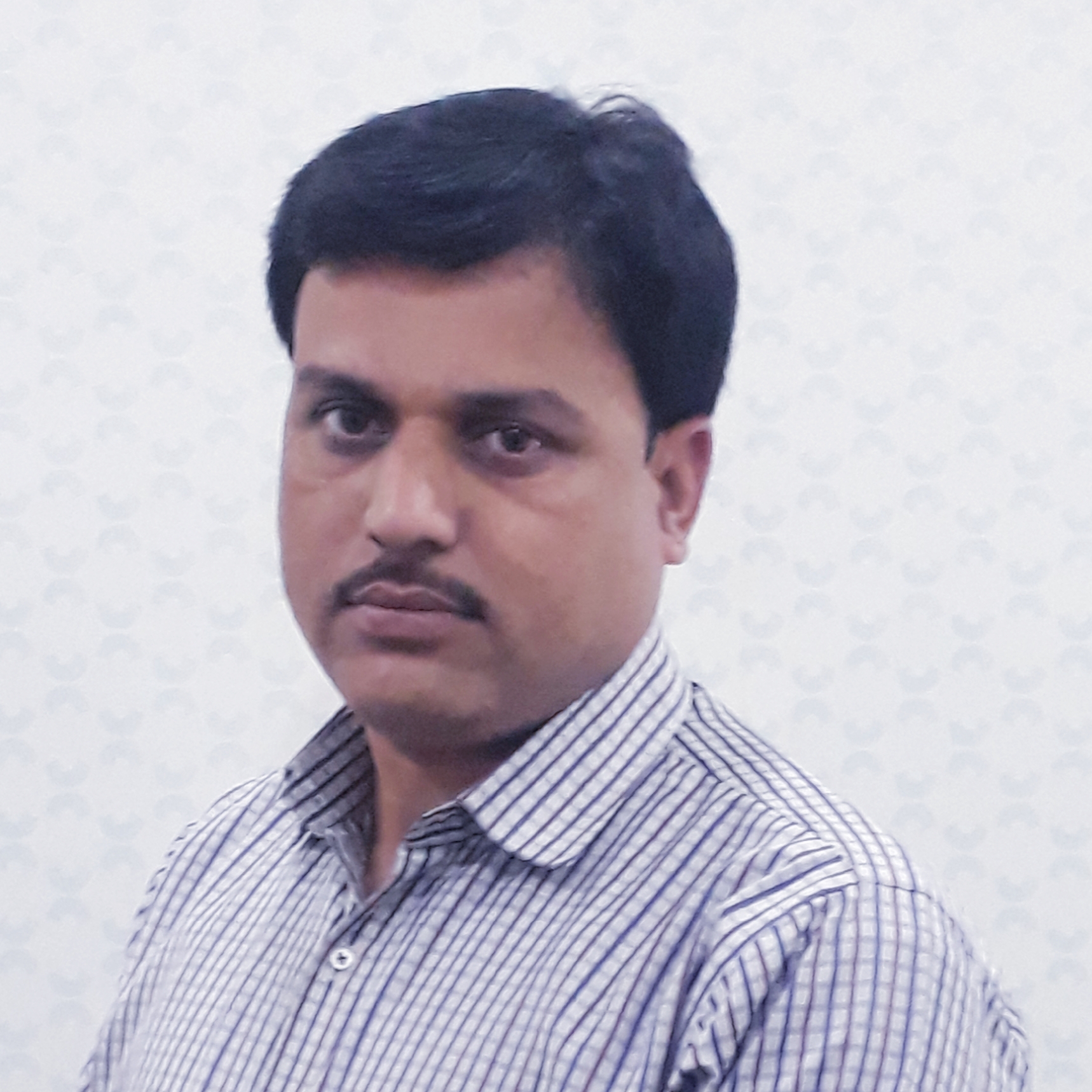 Manikya Chaturvedi
Managing Director
---
We are hiring new talents
If you want to be part of our team please submit you CV using the form below: